Pulling For Veterans, A registered 501(c)(3) non-profit company, offers low cost trailer rentals to raise awareness and support veterans suffering from Post-Traumatic Stress Disorder (PTSD).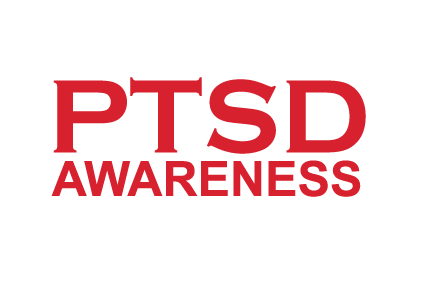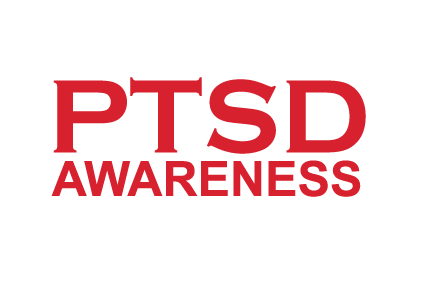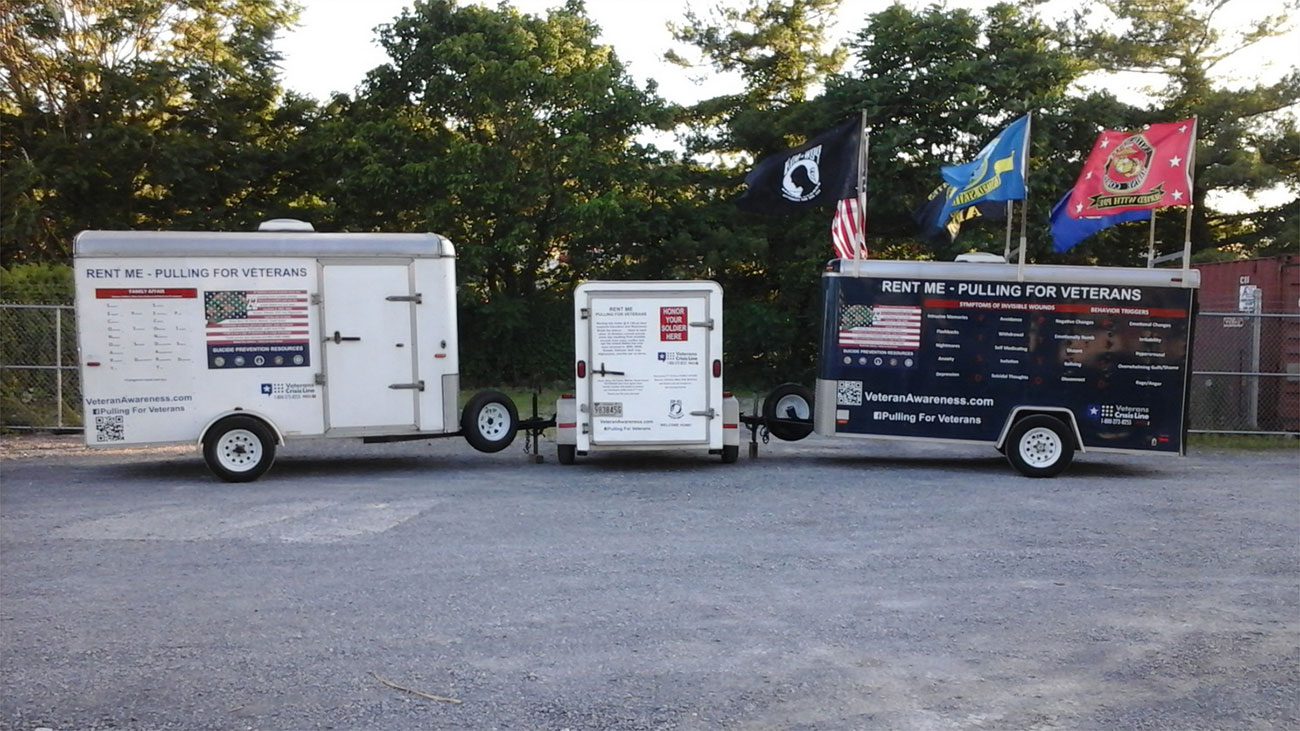 We are dedicated to educating the public regarding Post Traumatic Stress Disorder (PTSD). PTSD impacts so many of our brave veterans while "Secondary PTSD" affects their families and caregivers.
Trailers may be rented to serve as rolling billboards designed to educate the public about PTSD – a leading factor contributing to the 22 veteran suicides that occur every day.
Secondary PTSD may affect anyone who cares for a veteran suffering from PTSD. Spouses, family members and friends all need education and support from one another in order to help themselves and to provide the best care possible for a loved one suffering from PTSD. Our country has asked these brave veterans, many of whom were volunteers, to do incredible and unsettling things for us so we may live our lives in FREEDOM.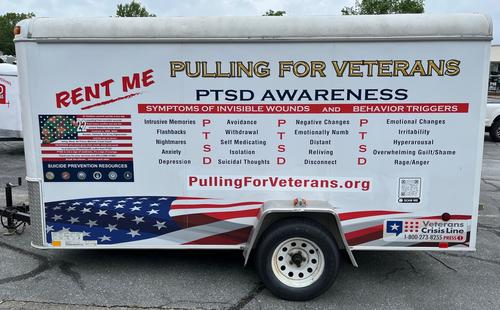 While over 7,000 veterans have died in combat during these conflicts more than 30,000 have died by suicide during the same timeframe.
According to the Veterans Administration, "Posttraumatic stress can happen after someone goes through a traumatic event such as combat, an assault, or a disaster. Most people have some stress reactions following trauma. But if the reactions don't go away over time or they disrupt your life, you may have posttraumatic stress disorder (PTSD)." Oct 12, 2022
The project estimates that 30,177 active duty service members and veterans of the GWOT have died by suicide, compared to 7,057 service members killed in combat or other war operations. These high suicide rates are attributed to multiple factors, some inherent to fighting in a war and others unique to the circumstances of the GWOT.
5611 Buckeystown Pike
5611 Buckeystown Pike
Frederick, MD 21704
40 Market St
40 Market St
Gaithersburg, MD 20878
Parking Lot
Parking lot
1500 Wesel Blvd
Hagerstown, MD 21740
12809 Shank Farm Way
12809 Shank Farm Way
Hagerstown, MD 21742
1211 National Hwy
1211 National Hwy
La Vale, MD 21502
1390 Russell Branch Pkwy SE
1390 Russell Branch Pkwy SE
Leesburg, VA 20175
45430 Dulles Crossing Plaza
45430 Dulles Crossing Plaza
Sterling, VA 20166
261 Market St
261 Market St
Winchester, VA 22603
2200 S Pleasant Valley Rd
2200 S Pleasant Valley Rd
Winchester, VA 22601
14725 Apple Harvest Dr
14725 Apple Harvest Dr
Martinsburg, WV 25401
12925 Washington Twp Blvd
12925 Washington Twp Blvd
Waynesboro, PA 17268
Thank You To Our Sponsors
We couldn't do what we do, or achieve what we have in such a short time, without a fantastic community supporting us. All the companies and individuals below have donated time, money or effort in one way or another to help us get where we are.
Thank you all from the bottom of our hearts for your support.